Zoom in to see more waypoints.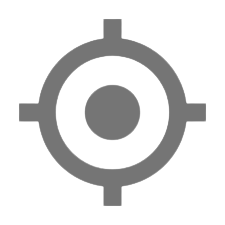 I see we have your attention now.
Come join us in our mission, it's very easy: Just check our map and click the location where you want to collaborate!
ElectricAmericas Foundation 501 c(3) non profit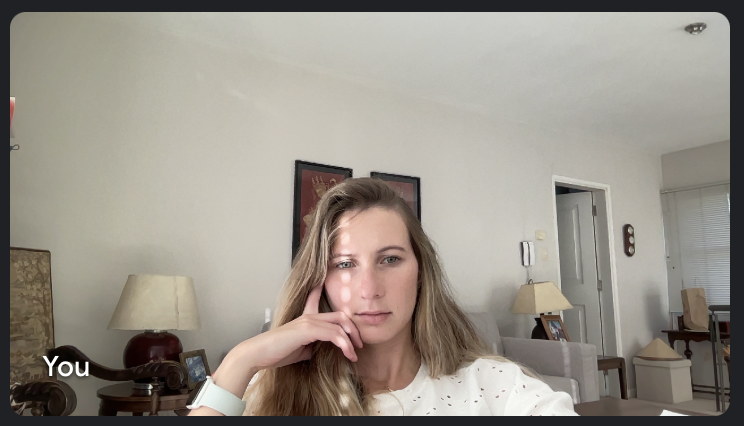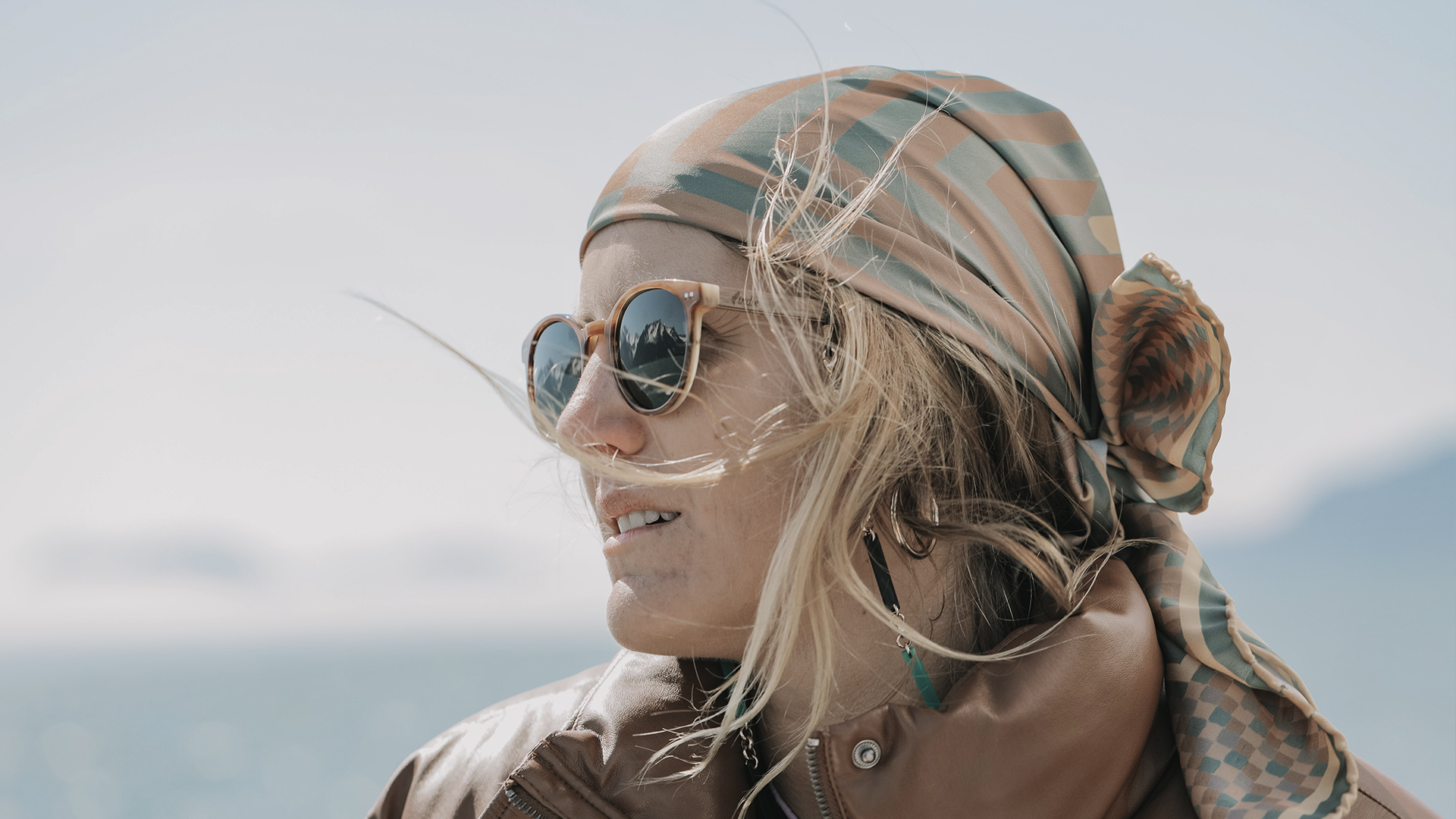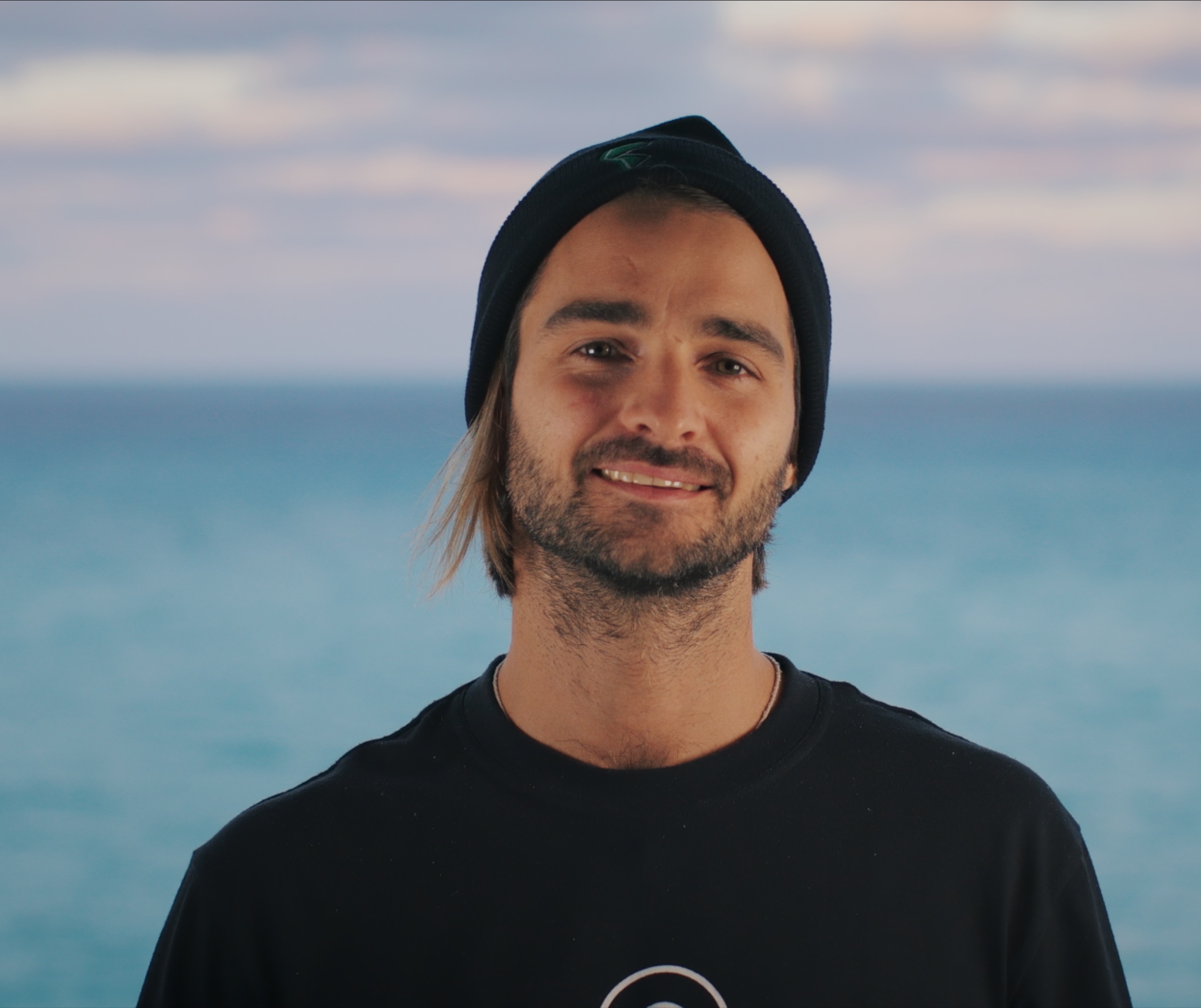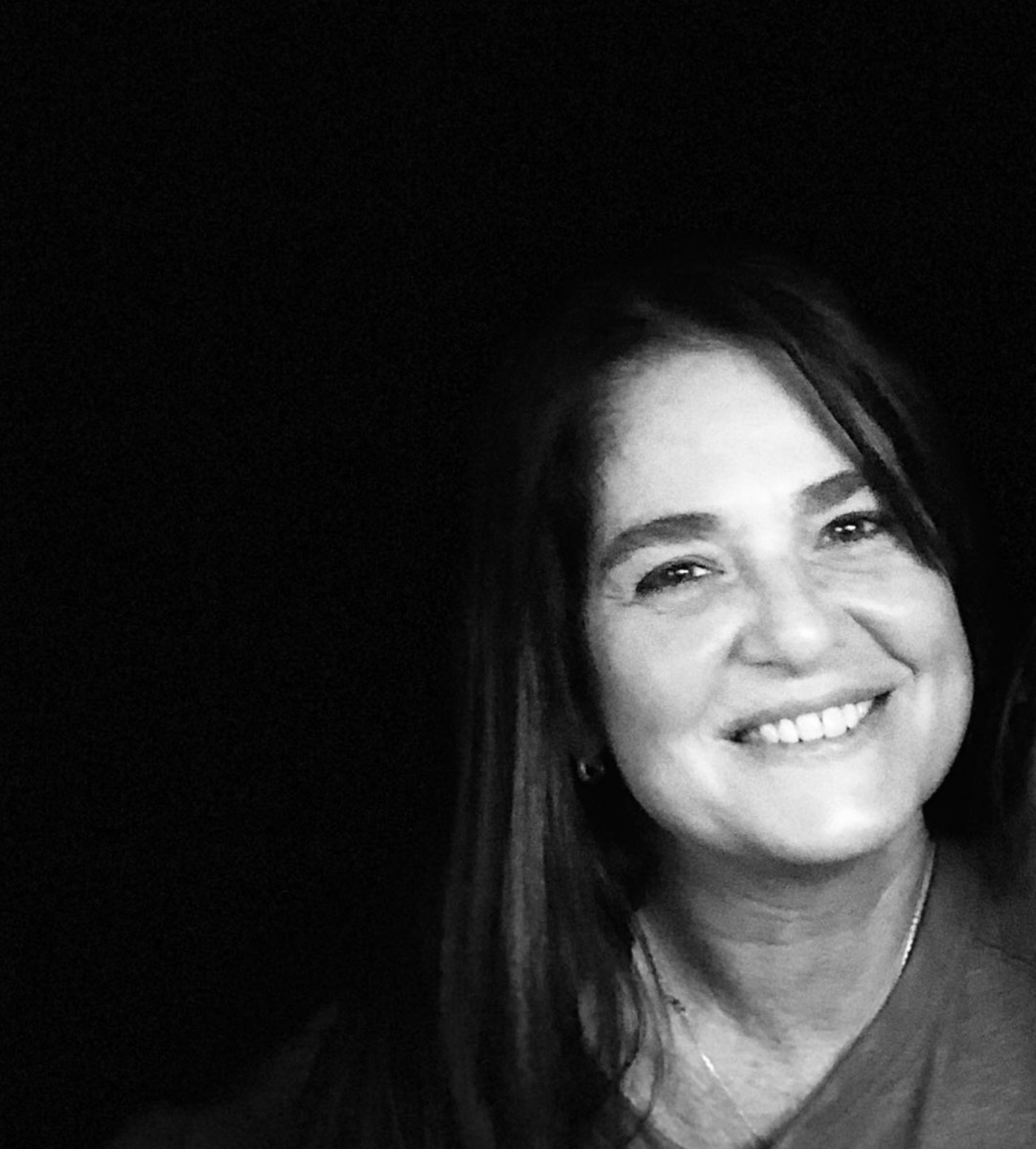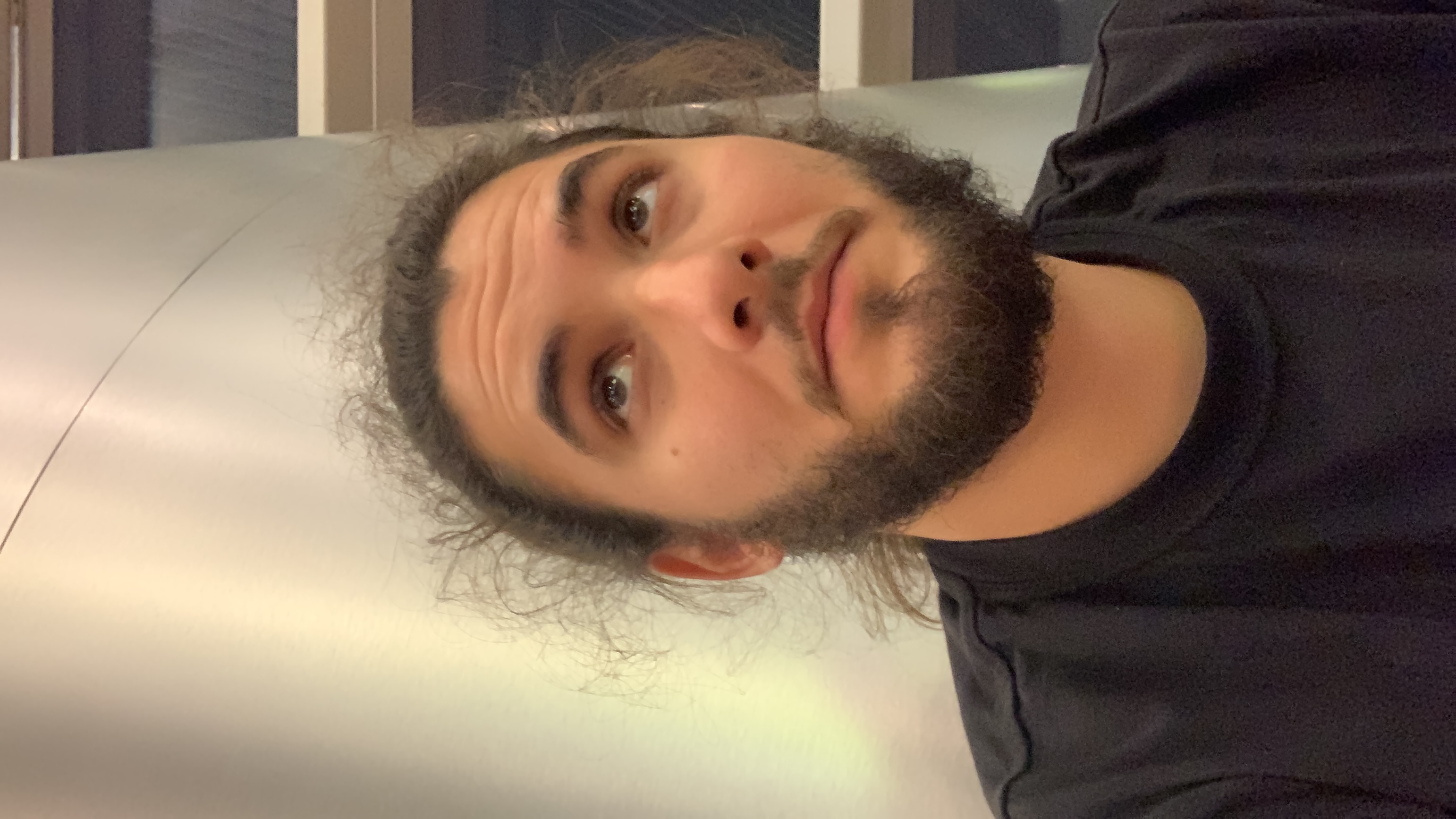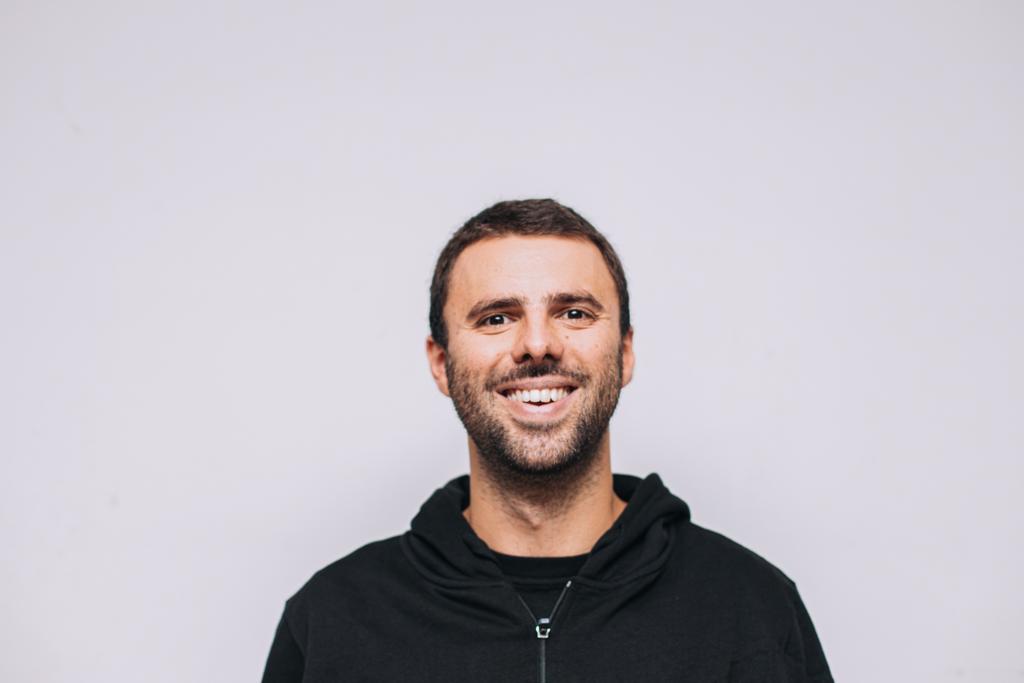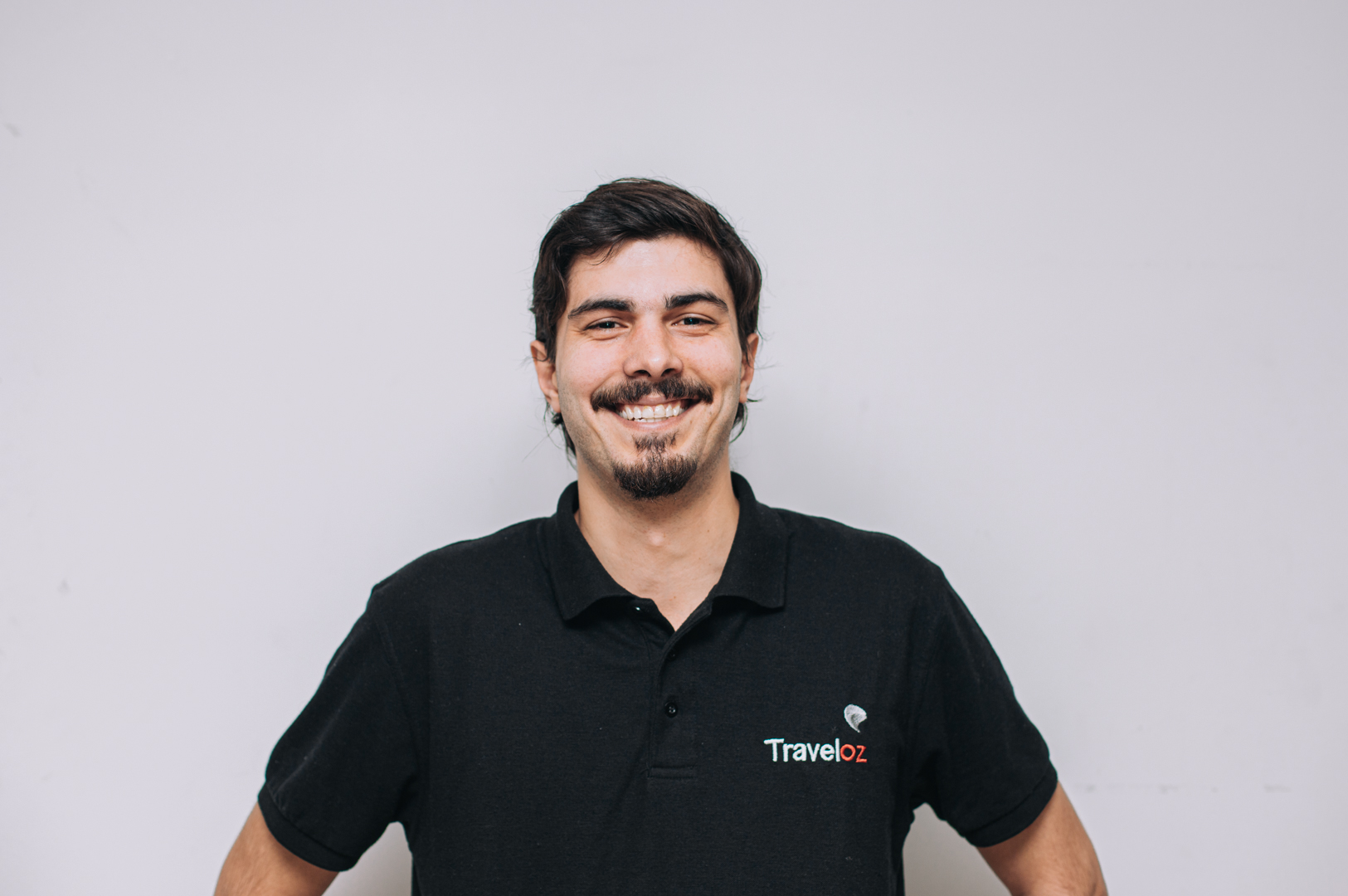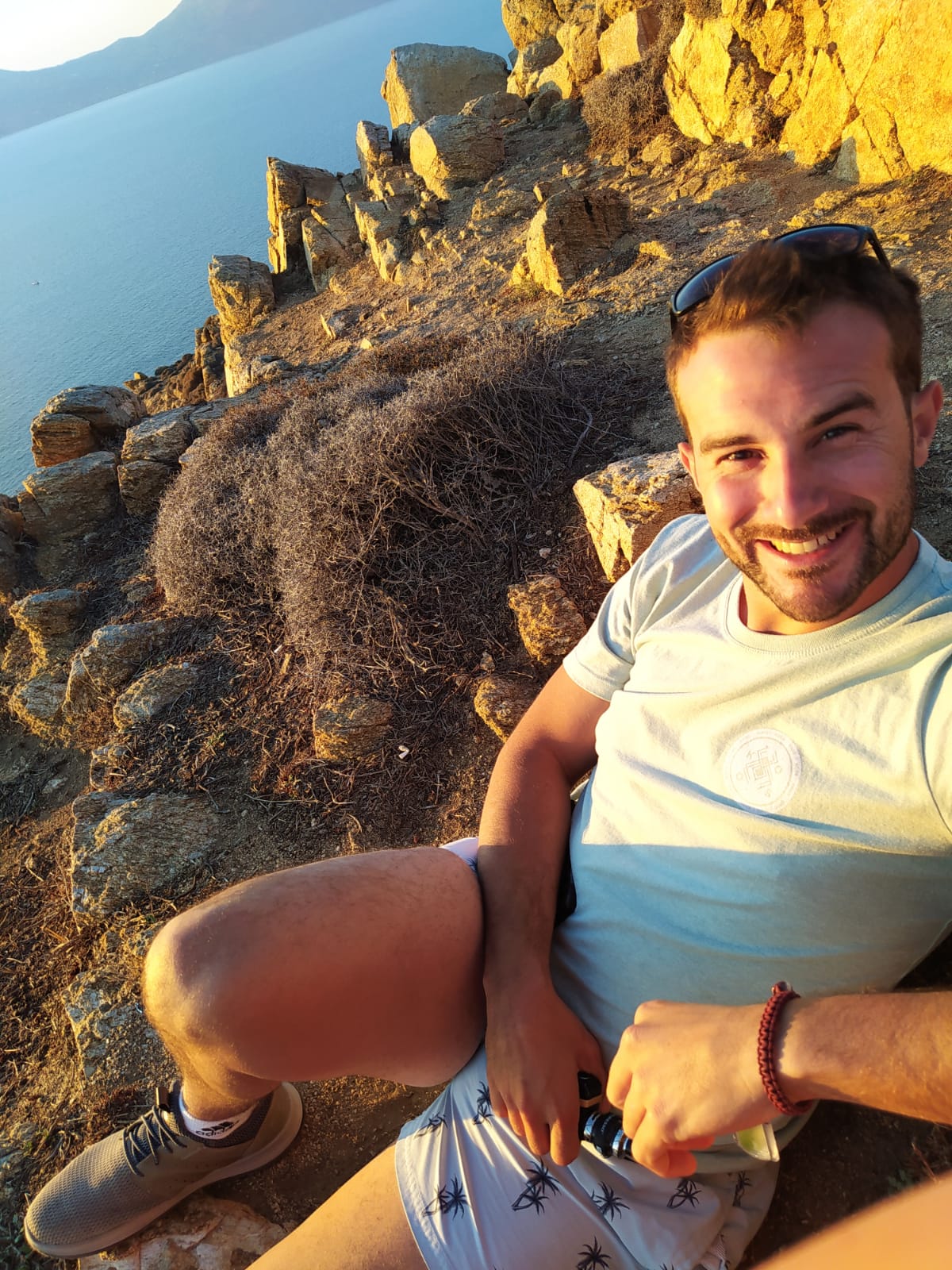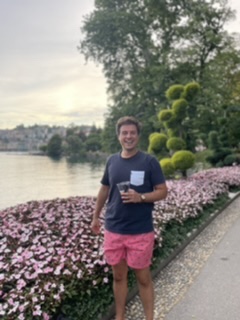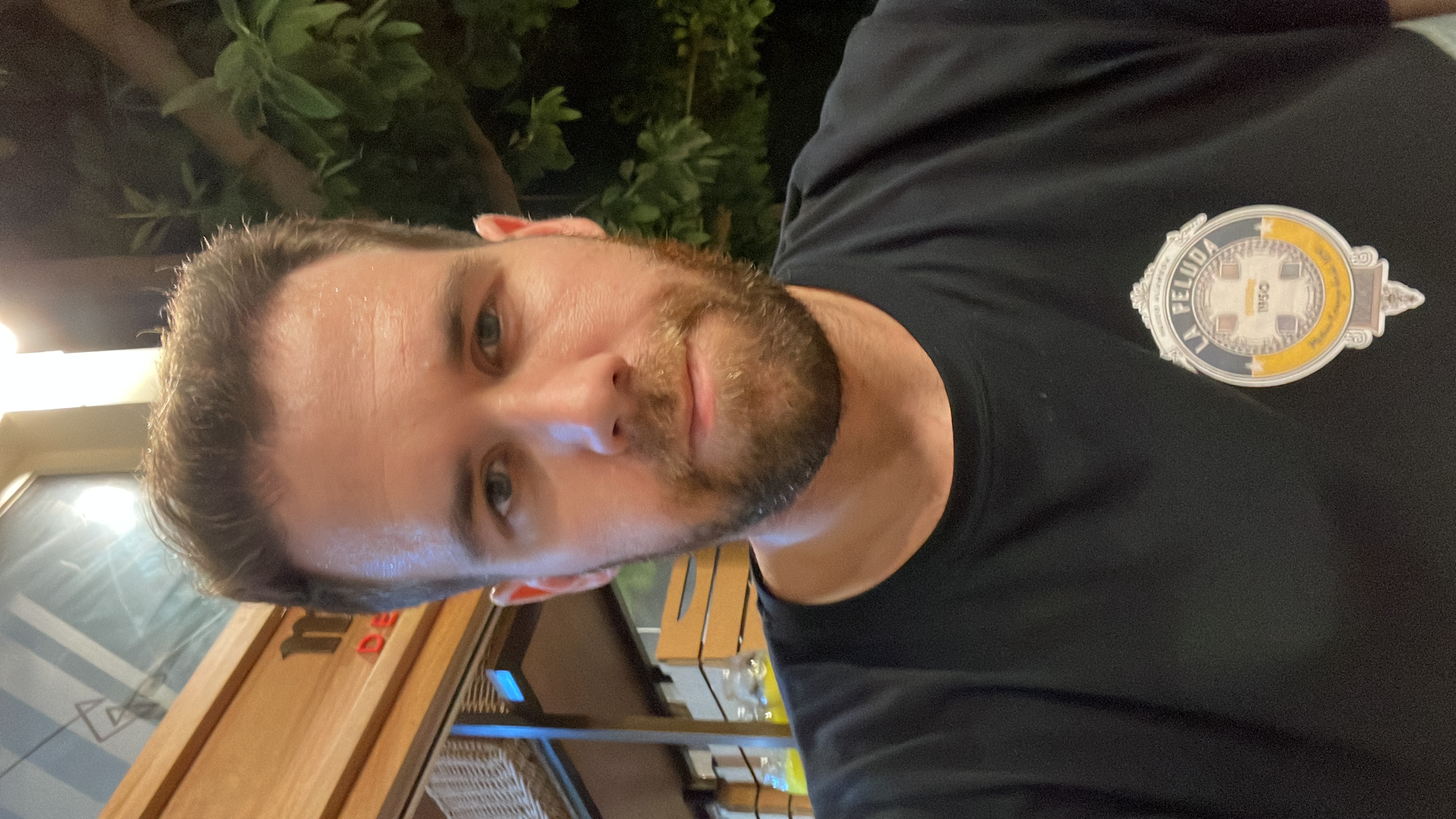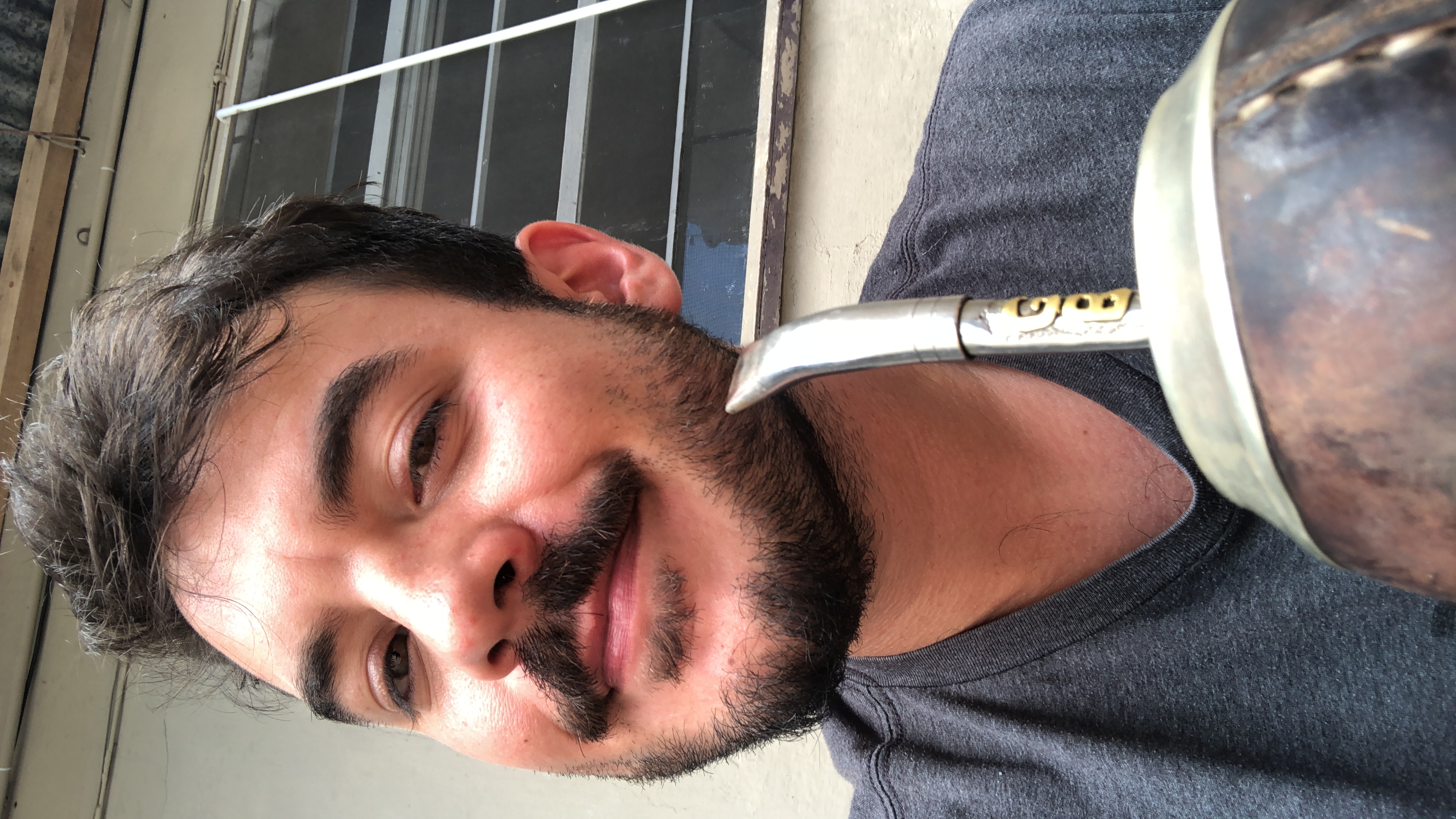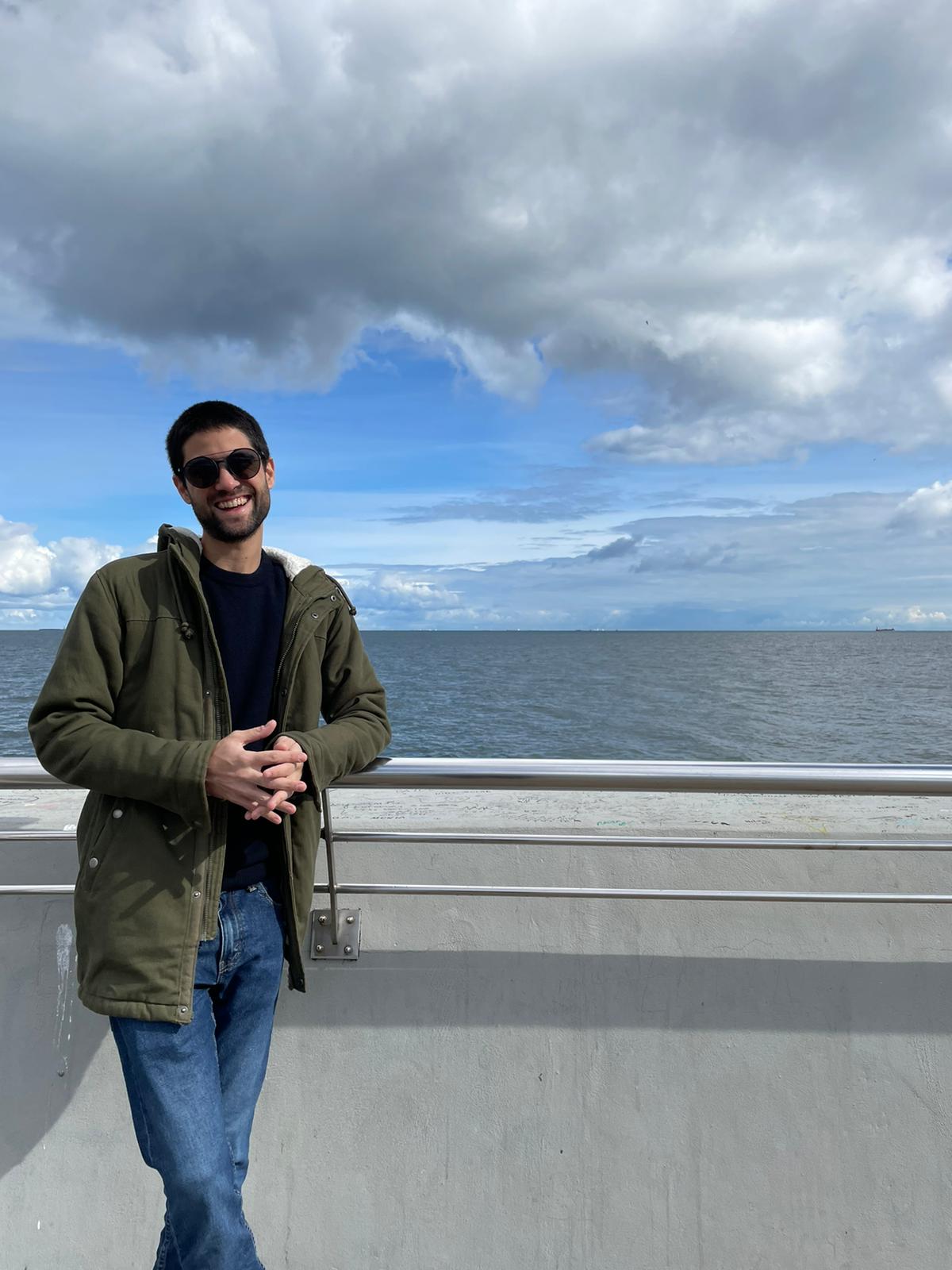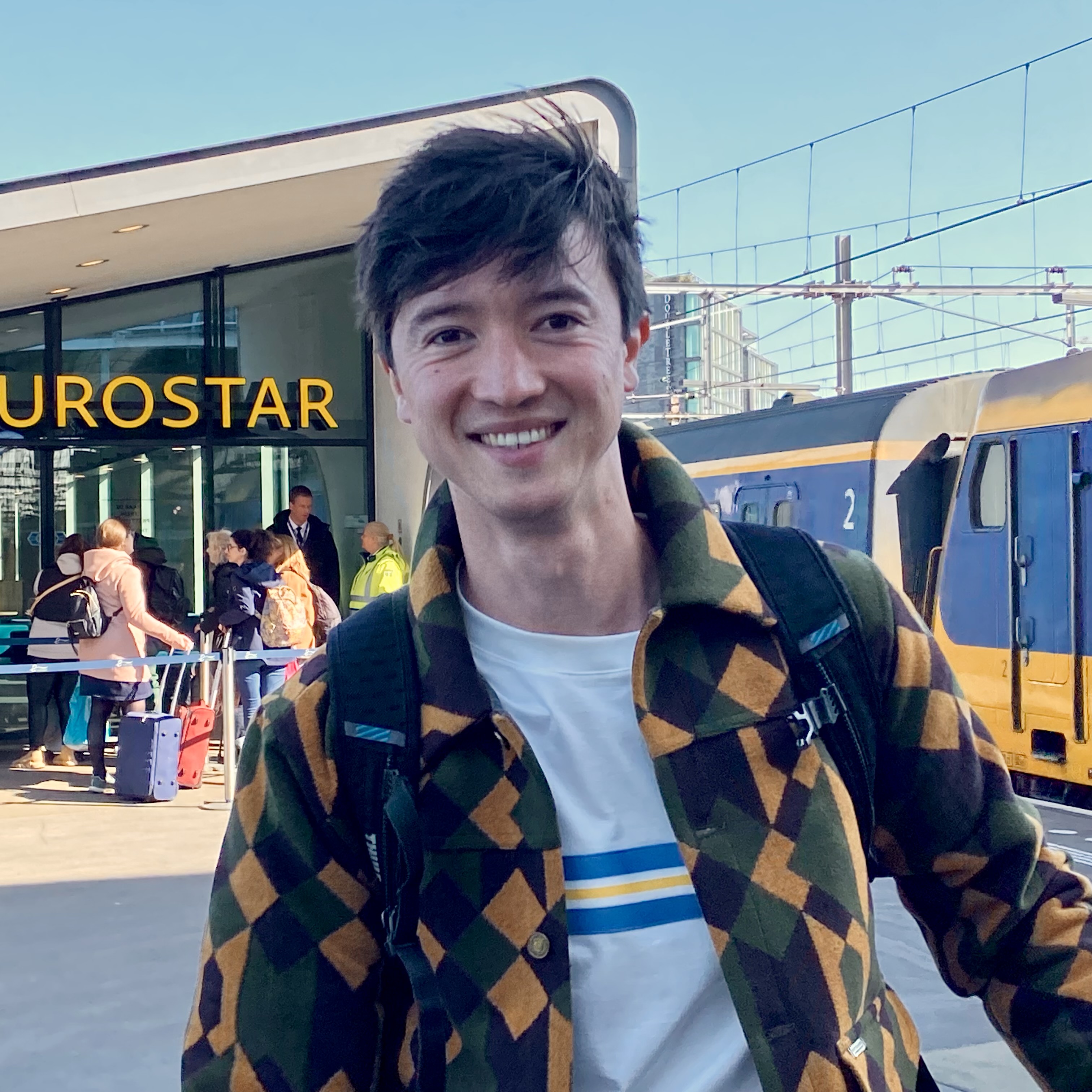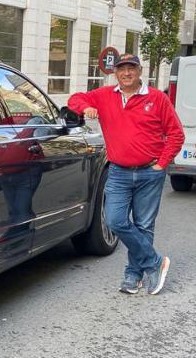 Login
Gracias por ayudarnos!
Thank you for being part!
Do you want your data (photo and name) to appear as a collaborator on our site?

CONNECT WITH FACEBOOK
Uploaded image:
Gracias por ayudarnos!
Hey, you need to complete all the information!
Please activate at least the other item to make a collaboration.
Thanks!
Ok
X
Make a donation
Help us achieving our goal!